Welcome to Dufferin Mall Dental
Our practitioners are committed to providing the best dental health care to our patients. We are located inside Dufferin Mall right next to Dufferin and Bloor subway station and have been serving the community for over 30 years. If you're looking for a great dentist in Toronto, call us today!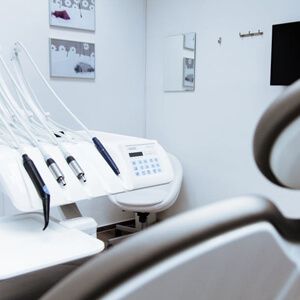 We understand that you may have questions before selecting a new health care provider. Please provide us with some basic details and we will be sure to reach out and help address any concerns.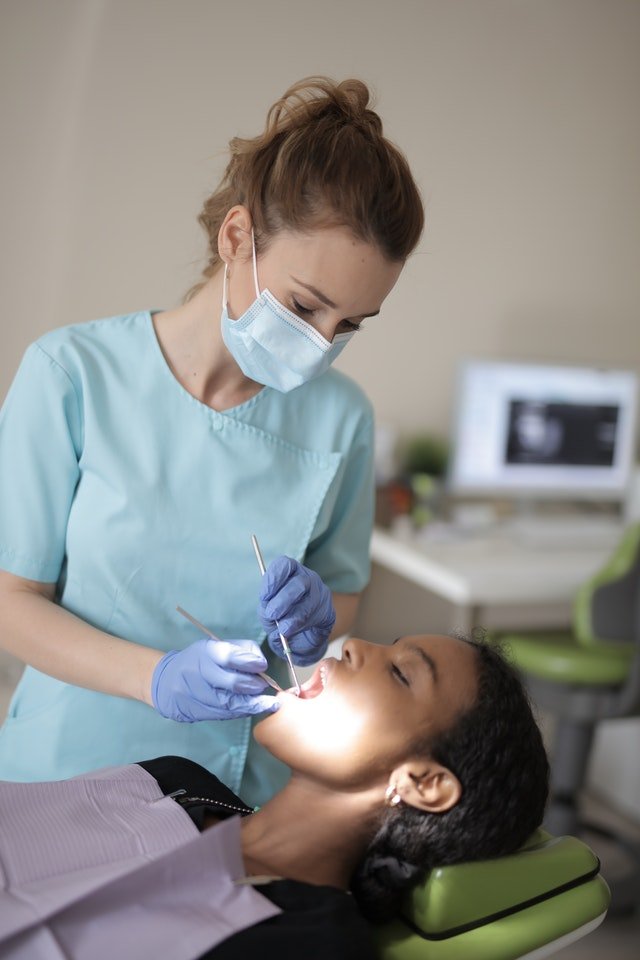 Committed To Dental Excellence
We Create Beautiful and Brighter Smiles
We are dedicated to patient health and satisfaction. From the time you step into Dufferin Mall Dental you will be greeted by our warm and friendly staff who will make sure you have all of your needs addressed.
We take pride in providing a variety of cosmetic and restorative dentistry solutions designed to restore and maintain your oral health.
Your Dufferin Mall Dental Team
Dr. Jennifer Tse
Dr. Florentino Afonso
Dr. Reinaldo Botelho
Dr. Chris Song
Dr. Priscilla De Araujo
Dr. Sarah Alves
Dr. Laura Baker
Dr. Jonathan Rapp (Endodontist)
Dr. Daniel Fortino (Periodontist)
Complete Care on Your Schedule
Bringing Life to Your Smile
Dentistry for Today's Lifestyle
We Have All Your Dental Needs Covered
Using the latest X-Ray technology we can reduce exposure and quickly understand most common issues.
Our highly trained hygienists will give you a pearly-white smile.
A beautiful smile can help build confidence and we would love to help you find your inner smile.​
Dental implants have revolutionized the way we replace teeth by offering a safe and effective alternative to bridges and dentures.
A proven procedure that removes infection while saving your own natural tooth.
Should a tooth need to come out, rest assured that you are in good hands with our kind and gentle surgeons.
Professional whitening is a highly effective way of getting that bright smile we all dream of. 
Whether you choose tradition braces or Invisalign, our experts are here to help you smile wider than ever before.
Serving the Dufferin & Bloor area for over 35 years
Creating Vibrant Smiles for Healthy Lifestyles!
Great place for the family. Plenty of parking. Great location. Friendly staff and the hygienist Elizabeth is wonderful and great with kids. Great atmosphere.
I had all four of my wisdom teeth extracted by Dr. Song. He was simply AMAZING. I was extremely nervous about the entire process and Dr. Song was very comforting, friendly and made me feel very comfortable. I did not feel any pain during or after the extraction process. I left the dental office happy that I I was lucky enough to have Dr. Song do the extraction. I would definitely recommend him.
Great office! The dentists are very informative & knowledgeable. Have been to other dental clinics were the staff seem pushy.....but did not get that vibe from this office at all. Everyone is friendly and accommodating! They provide you with options and let you decide on your treatment at your own comfort level. Would definitely recommend!
Moved into the area and was recommended Dufferin Mall Dental by a friend. Very happy with the recommendation! Great friendly office! Staff are all very accommodating. Dr. Tse was great with my kids! I had Katrina as my hygienist and couldn't be happier. The office was welcoming and friendly! My kids are actually happy to go to the dentist now!
I was referred to this clinic to get a root canal. I was initially a little worried as I've never had any major dental work done, but the entire experience from beginning to end exceeded my expectations. Dr. Tse and her staff were extremely professional and extra care was taken to make sure I was comfortable throughout the procedure. The location of the clinic is convenient and easily accessible. I would highly recommend this clinic.