Welcome to Dufferin Mall Dental
Our practitioners are committed to providing excellent dental health care to our patients. We are located inside Dufferin Mall right next to Dufferin and Bloor subway station and have been serving the community for over 30 years. If you're looking for a great dentist in Toronto, call us today!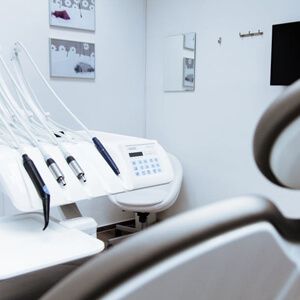 We understand that you may have questions before selecting a new health care provider. Please provide us with some basic details and we will be sure to reach out and help address any concerns.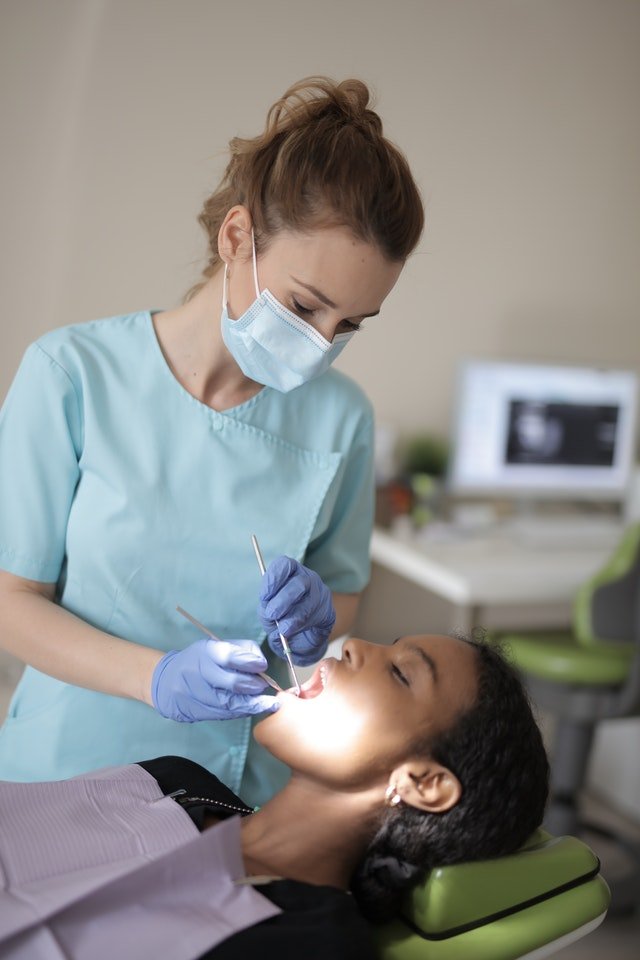 Committed To Dental Excellence
We Create Beautiful and Brighter Smiles
We are dedicated to patient health and satisfaction. From the time you step into Dufferin Mall Dental you will be greeted by our warm and friendly staff who will make every effort to address your oral health needs.
We take pride in providing a variety of cosmetic and restorative dentistry solutions designed to restore and maintain your oral health.
Your Dufferin Mall Dental Team
Dr. Jennifer Tse
Dr. Florentino Afonso
Dr. Reinaldo Botelho
Dr. Priscilla De Araujo
Dr. Sarah Alves
Dr. Laura Baker
Dr. Jonathan Rapp (Endodontist)
Dr. Daniel Fortino (Periodontist)
Dentistry for Today's Lifestyle
We Have All Your Dental Needs Covered
Using digital X-Ray technology we can quickly understand most common issues.
Our well trained hygienists will clean and brighten your smile.
A beautiful smile can help build confidence and we would love to help you find your inner smile.​
Dental implants have revolutionized the way we replace teeth by offering a safe and effective alternative to bridges and dentures.
A proven procedure that can remove infection while saving your own natural tooth.
Should a tooth need to come out, rest assured that you are in good hands with our kind and gentle surgeons.
Professional whitening can be an effective way of getting that bright smile we all dream of. 
Whether you choose traditional braces or Invisalign, our care providers are here to help you smile wider than ever before.
Emergency patients welcome
We offer evening and weekend appointments. When you have Dental emergency, contact us and we will see you as soon as we can.


At anytime you may experience pain in your mouth. We are here to ensure that you do not endure hours of excruciating pain. Give us a call to book a short notice appointment and learn more about how we can help you alleviate pain between now and your appointment.
Key Benefits:
Friendly and understanding staff
Short notice emergency appointments available
We treat a full range of dental emergencies.
Common Dental Emergencies:
Toothache
Dislodged Tooth
Tooth Breakage or Chipping
Filling or Crown Loss
Gum or Teeth Bleeding
Severe Braces Discomfort
Abscess
Serving the Dufferin & Bloor area for over 35 years